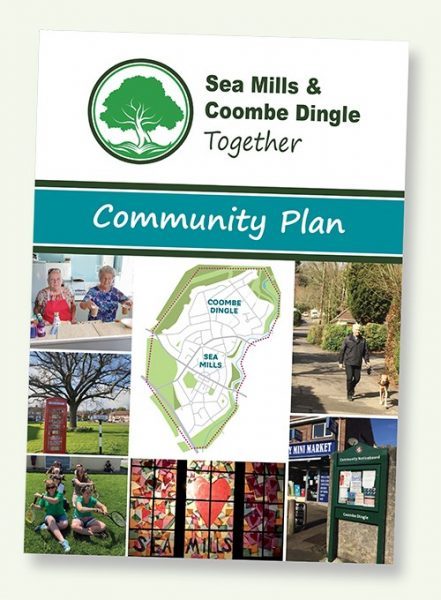 Has the pandemic changed things?
To support the launch of the Community Plan, we would like to know how you think things have changed as a result of the pandemic, and if you think this has changed the needs of our community. The recommendations set out in the Community Plan were based on a survey before the pandemic hit.
We have complied a short survey so you can give us your updated feedback .
The survey can be accessed here...