Map of Sea Mills and Coombe. Click a number on the map to see further information
Click a number or icon on the map to see more information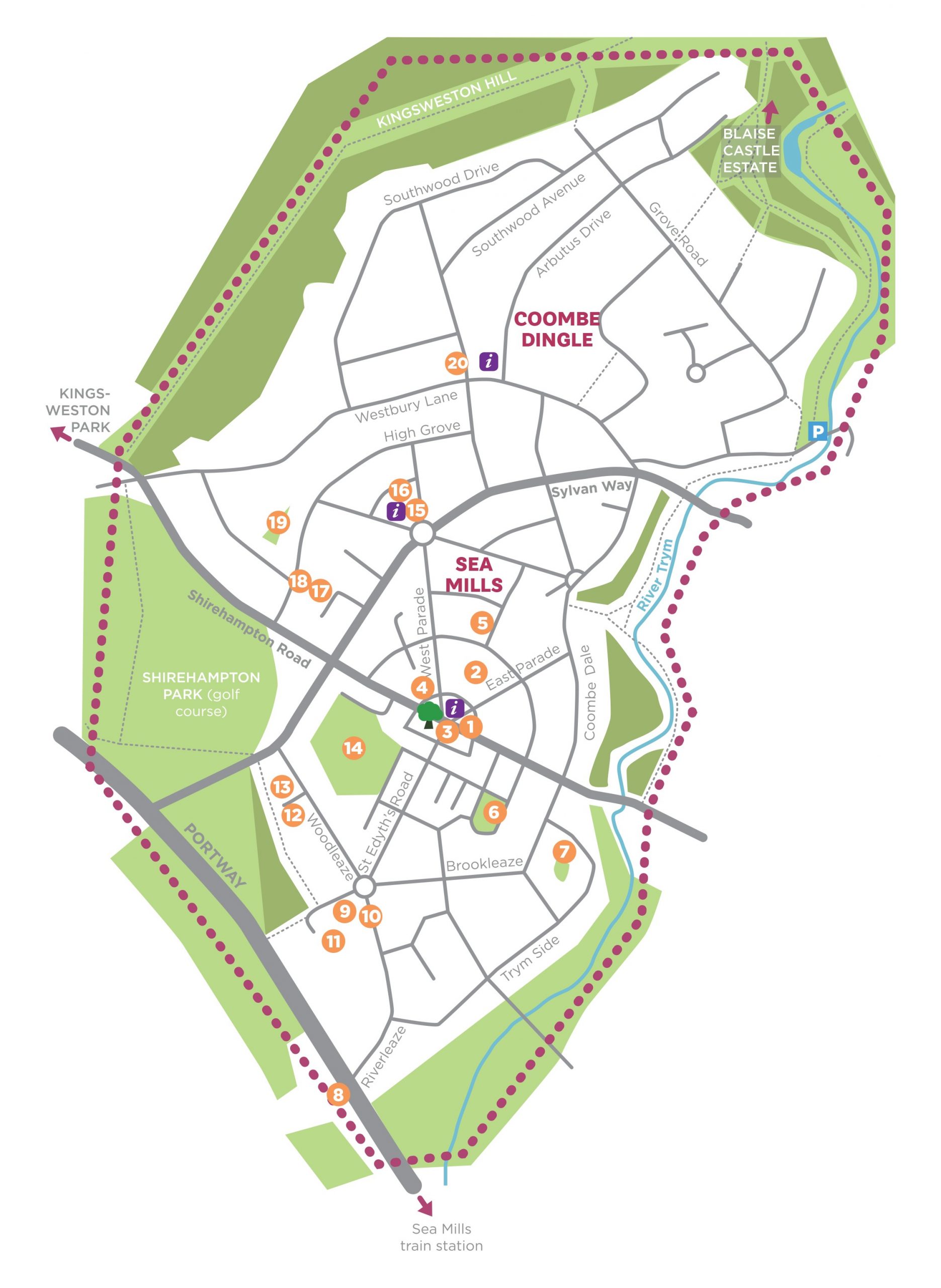 Cafe on the Square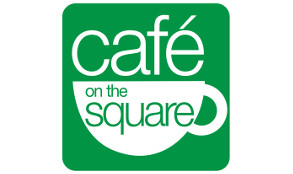 The cafe in the heart of Sea Mills was converted from a redundant toilet block into a community café and space for small group activities to serve the community.
Serving a selection of tea, coffee, pastries and light lunches, the cafe is open:
Monday: 9am - 5pm
Tuesday: 9am - 5pm
Wednesday: 9am - 5pm
Thursday: 9am - 5pm
Friday: 9am - 5pm
Saturday: 10am - 2pm
Sunday: Closed
For more information go to the Sea Mills Community Initiative website
Play area
Childrens' play area for age groups xx to xx
Phonebox Museum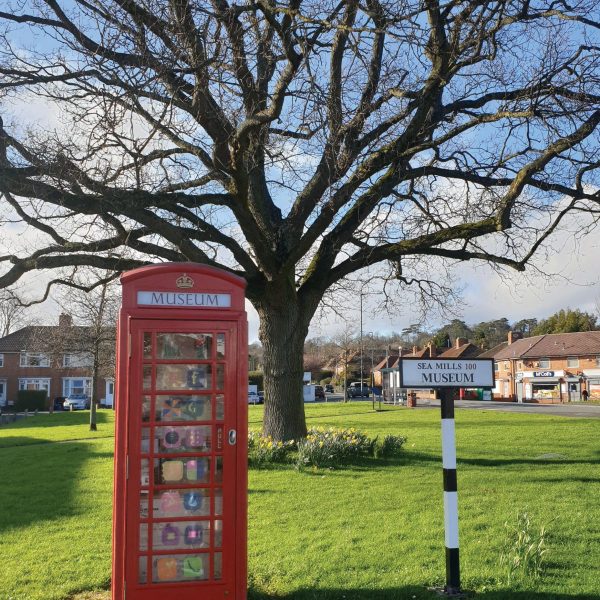 Sea Mills Post Office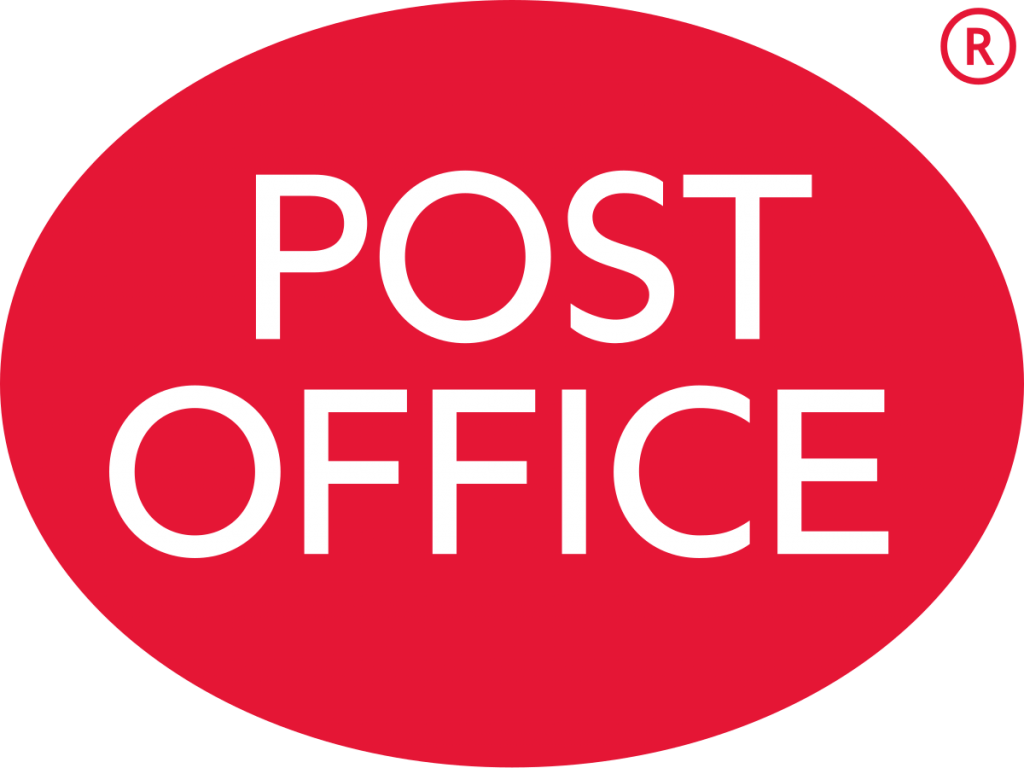 Our local Post Office located inside McColl's. Visit the Post Office website for further information
Methodist Church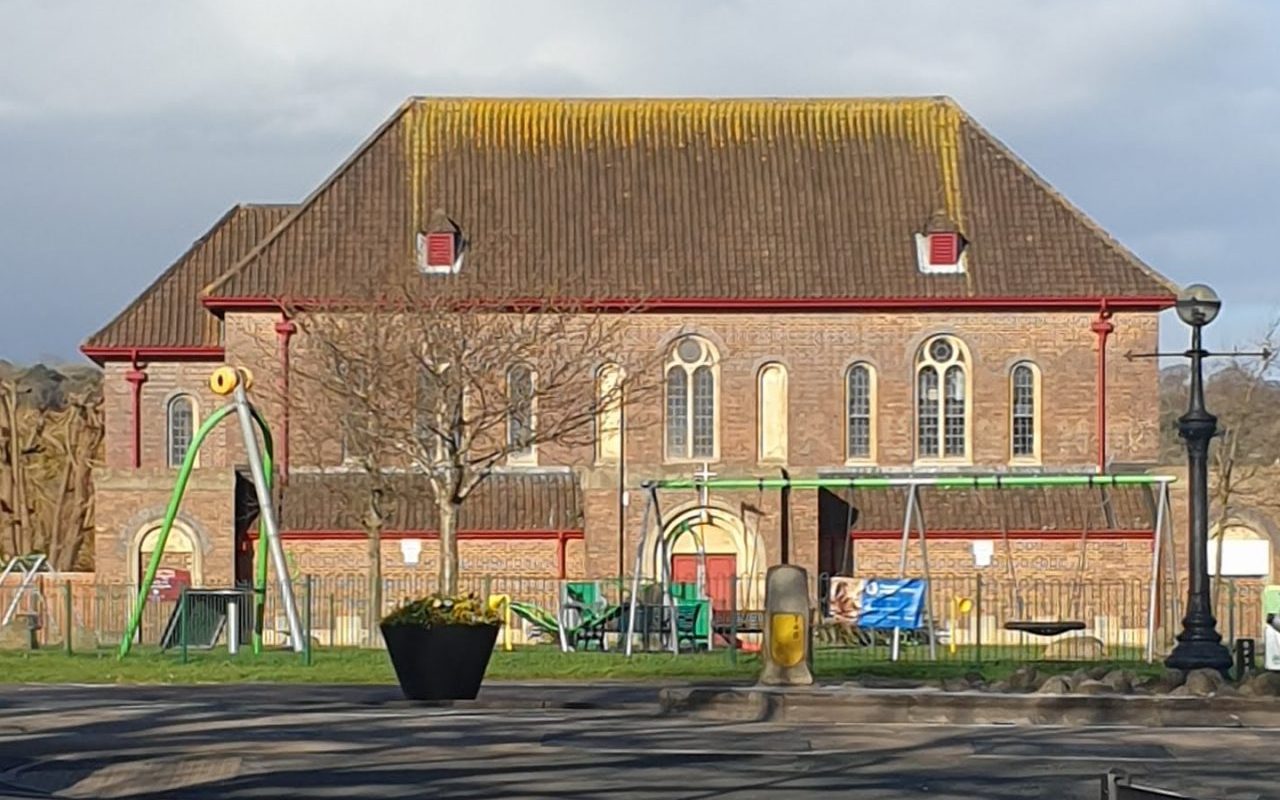 The Methodist Church designed by Geroge Oatley and built around 1930 sits at the heart of Sea Mills
Sea Mills Tennis Courts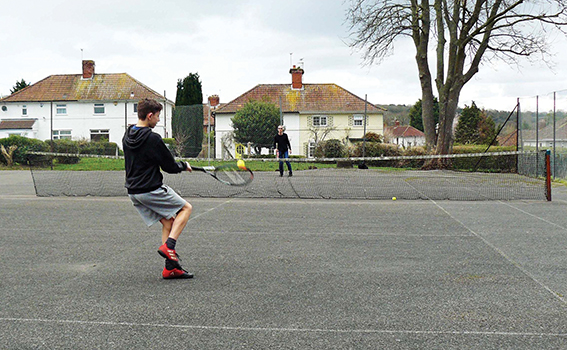 Located on Dingle Close. Two tennis courts are available for public use. For more information, visit the dedicated Facebook page
Manor Farm Football Club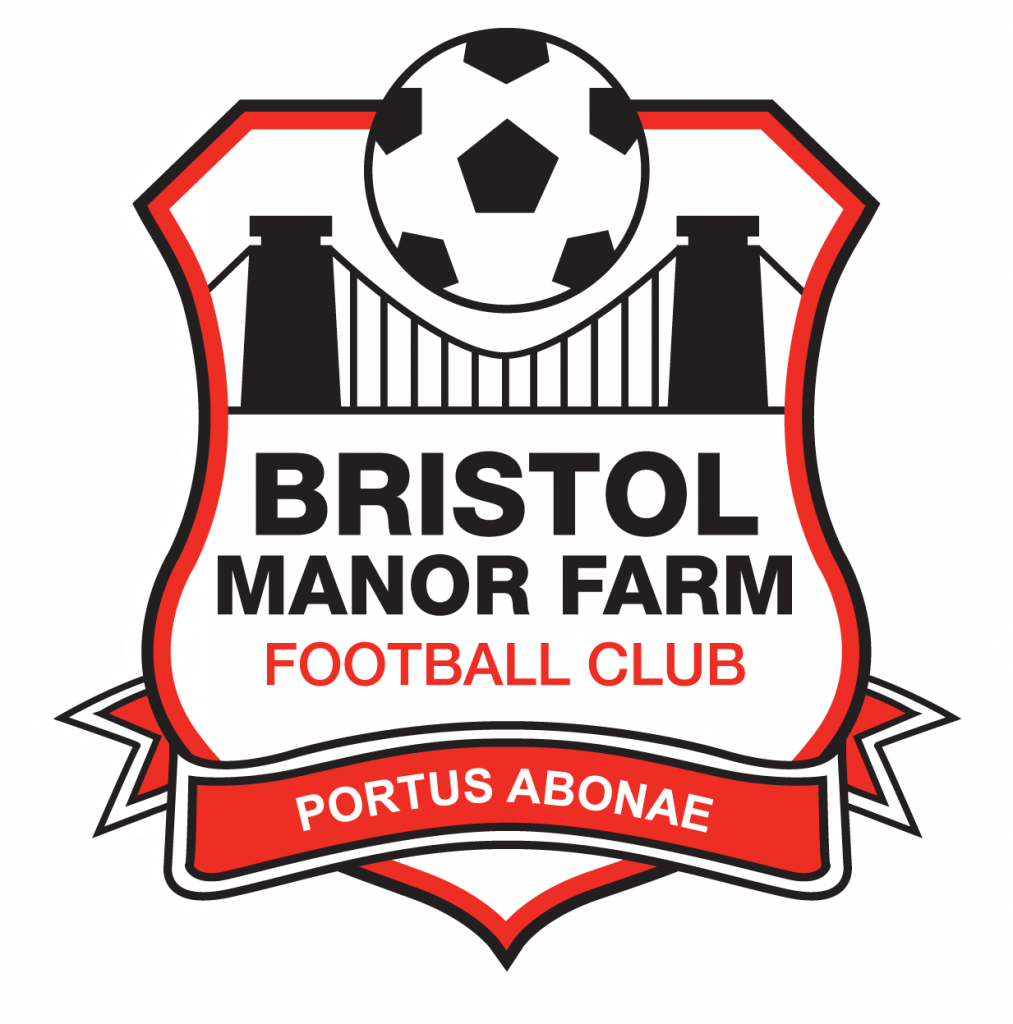 St Edyth's Church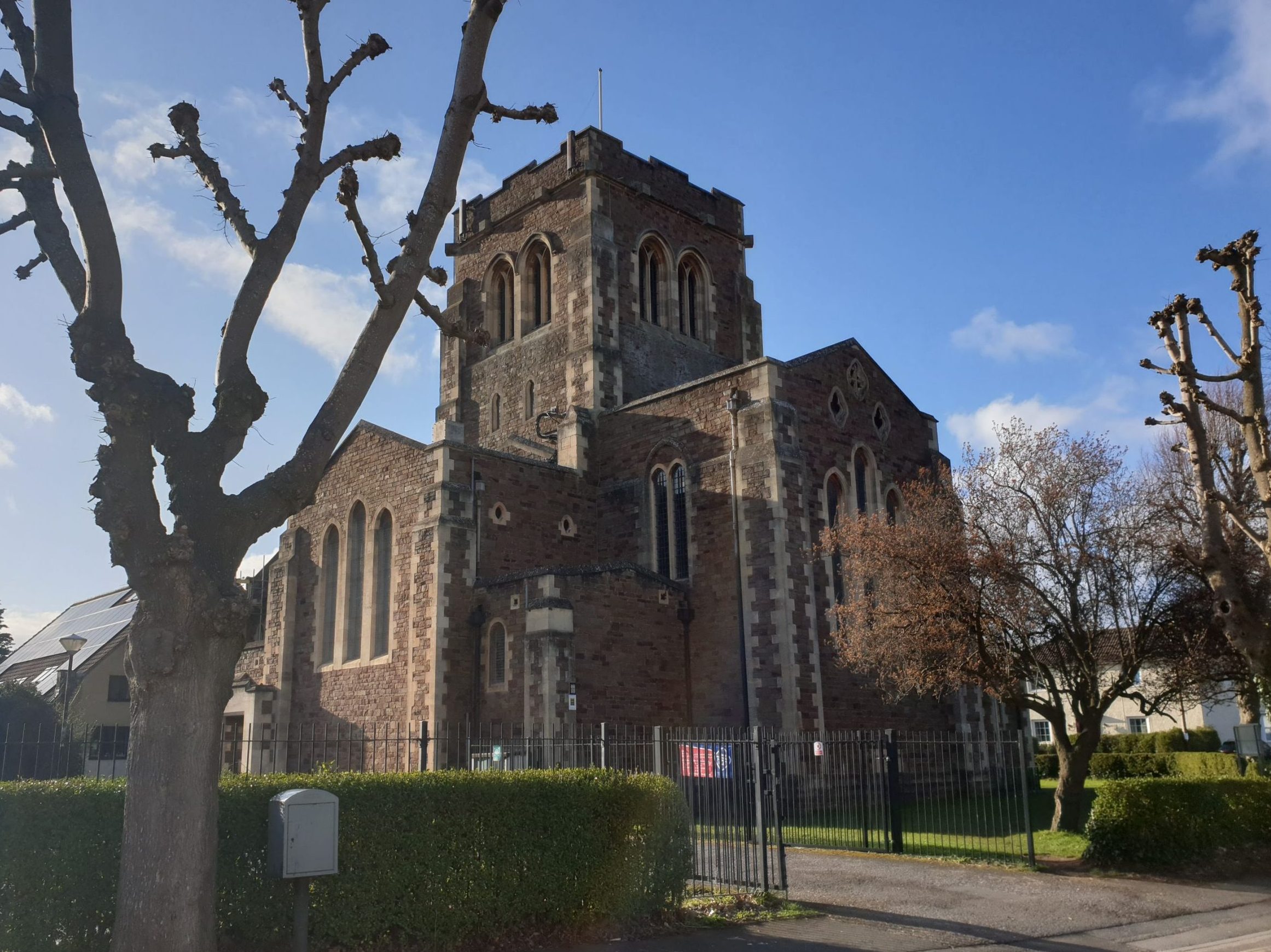 St Edyths Church built in 1924 is dedicated in honour of Lady Edyth Lennard, the wife of the Lord of the Manor who gave the land for the building of the church. The church was designed by architect Sir George Oatley.
Visit St Edyths website for further details
GP Surgery
Sea Mills Surgery, 2 Riverleaze, Sea Mills, Bristol, BS9 2HL.
Telephone: 0117 968 1182
Visit the surgery website for further details
Primary School