Making our homes more energy efficient is such a great, and relatively easy way to keep warmer in winter, save some money and reduce our carbon footprint. Especially at a time when it's all too easy to feel powerless in the face of the huge issue of climate change. It's a win-win for all.
And, with several grants available at the moment to help with the initial costs, now is the perfect time but where do you start and what option is best for you?
Well, check out this recording of the Sea Mills & Coombe Dingle Climate Action group workshop and Q&A. Three of our local residents share their knowledge and expertise of the topic, from what support options are available and switching energy suppliers to insulation and heating upgrades you can make to your home.
Niles Newberry begins the presentation by placing his Environmental Sciences degree lens over the topic of Utilities and how to switch.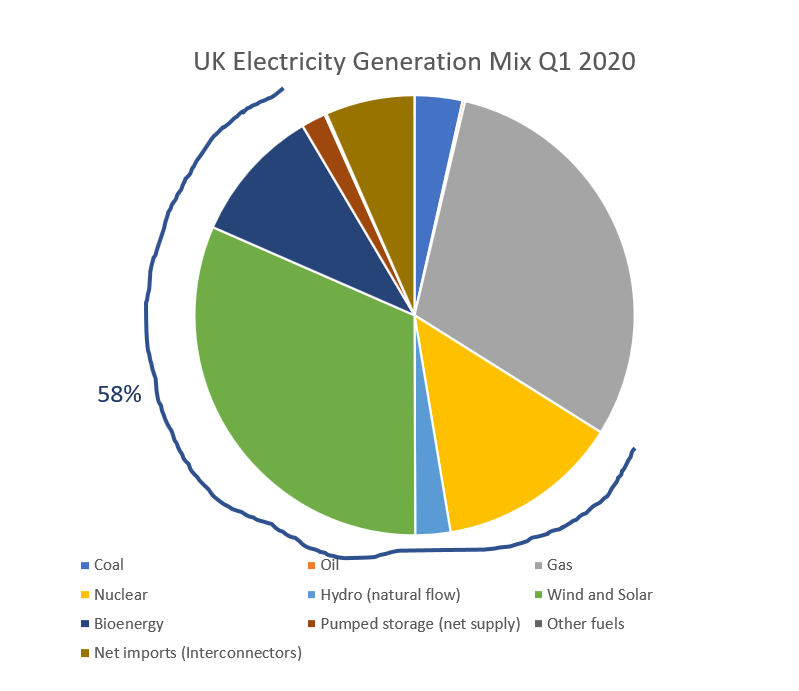 At 8mins 20 seconds in to the video, Trishna Mutsuddy, Energy Advisor at the Centre for Sustainable Energy, shared hugely valuable information about the Green Homes grant , which has since been extended to March 2022; and other insulation and heating grants as well a focus on renewables.
And finally, (at 16mins 10 secs in) Ian Mawditt, Building Physics Researcher at Fourwalls gave us some fascinating facts about the value of home insulation – what, why, and how, and different options for low carbon heating systems.
And to hear about these in more detail, click the link to watch the recording. Either grab yourself a cuppa and dedicate some time and attention to it, or listen in while you're cleaning the kitchen. Either way you'll be doing your wallet, and the planet, a favour.
If you have any questions or comments, please email Heather and Elena at smcd.climate.action@gmail.com
You can also follow us on Facebook. and subscribe to our mailing list here to be involved in future meetings and events.
Thanks, have a warmer, greener winter.
Featured image shows a house in Coombe Dingle before insulation works – higher heat loss shown by yellow-orange-red colours
For more information about the house in the image see fourwalls-uk.com/blog